Odelia Tang is a multidisciplinary creative from Singapore. Her services include art direction, graphic design and illustration. Since graduating from Temasek Polytechnic and later Lasalle College of The Arts, Odelia provides a diverse variety of content both offline and online for her clientele.


Highly energetic, her creative agility in design and fine art allows her to create dynamic and thoughtful work for her client's needs.
content design & creation for MORNING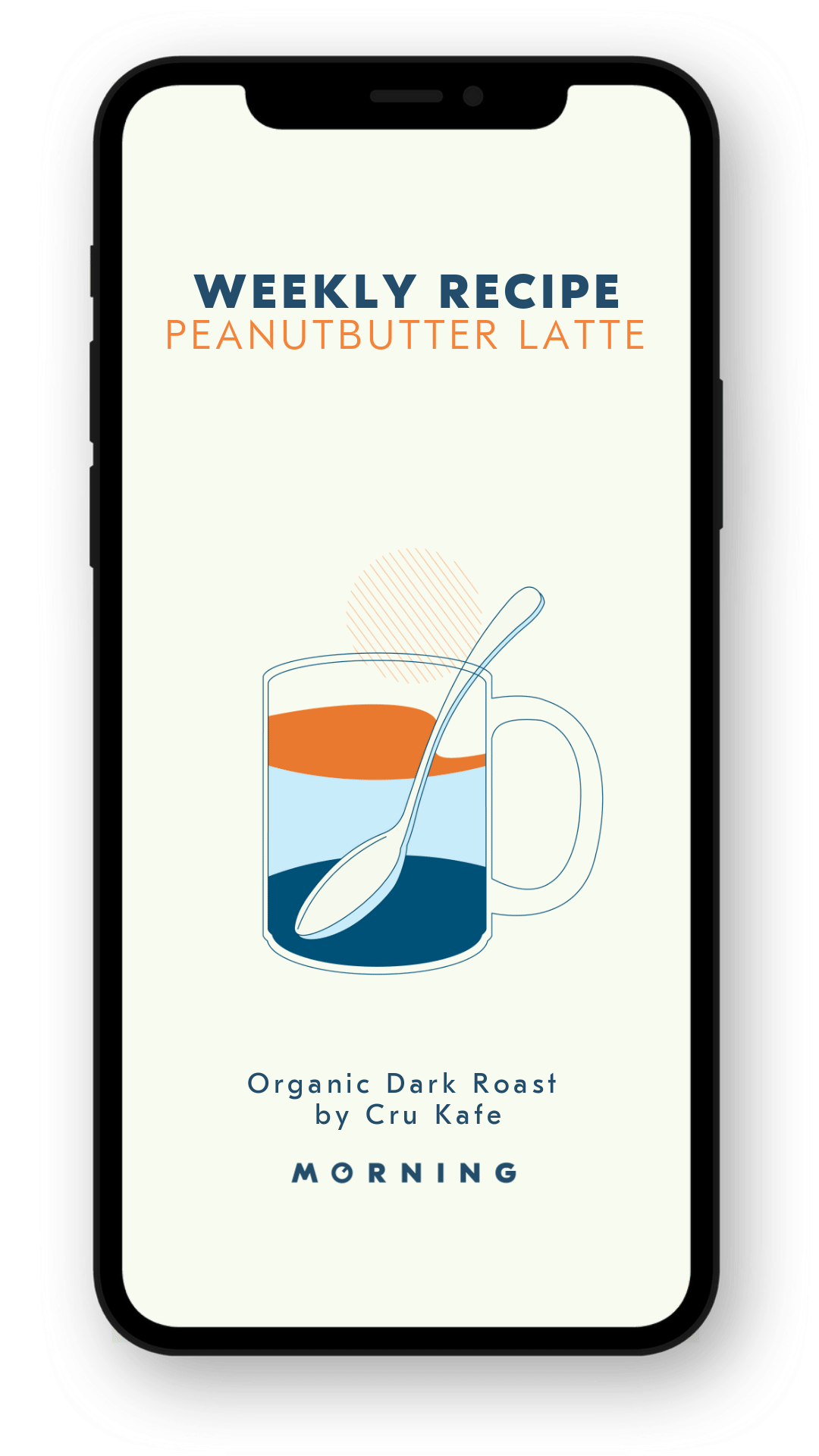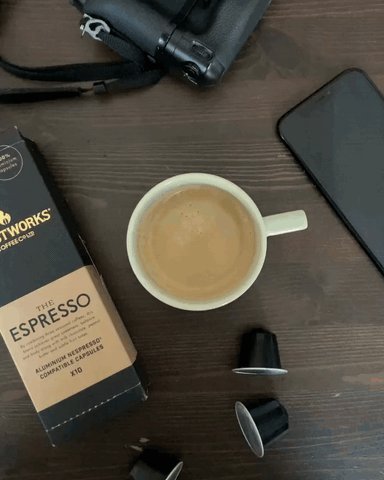 front end website design for MORNING


'mononoke', typography poster
Mononoke (物の怪) are vengeful spirits (onryō), dead spirits (shiryō), live spirits (ikiryō), or spirits in Japanese classical literature and folk religion that were said to do things like possess individuals and make them suffer, cause disease, or even cause death.
personal project, namecard



front end web design for Jervois Privé